Afghan Women's Mission has changed it's address. We are no longer at our Altadena Post Office Box. Effective immediately, our new address is:
P.O. Box 40846
Pasadena, CA 91114-7846
Please ensure that from now on your donations are mailed to this new address. Thank you!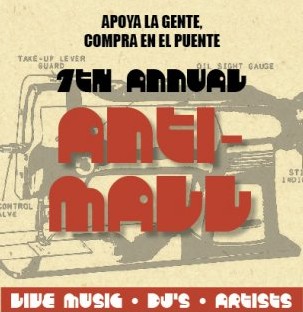 This year, instead of organizing our own Fair Trade Holiday Bazaar, Afghan Women's Mission will be participating exclusively in an event called Anti-mall, offering our unique trademark Afghan hand-made items at very affordable prices.