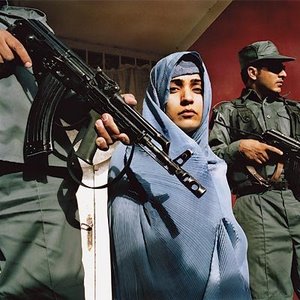 Acclaimed Afghan human rights activist and author, Malalai Joya, returns to the US this fall for a national tour coinciding with the 12th anniversary of the start of the US war in Afghanistan. Joya's tour is sponsored by the United National Antiwar Coalition (UNAC) and Afghan Women's Mission (AWM).
During her tour Joya will address the following questions:
• Why are Afghan women more vulnerable than ever?
• What is the impact of US drones, bombs, and raids?
• What does the end of the US's longest war mean?
• Why is violence increasing after 11 years of war?
Click here for a list of cities that Malalai Joya will be speaking at during her Fall 2013 tour.